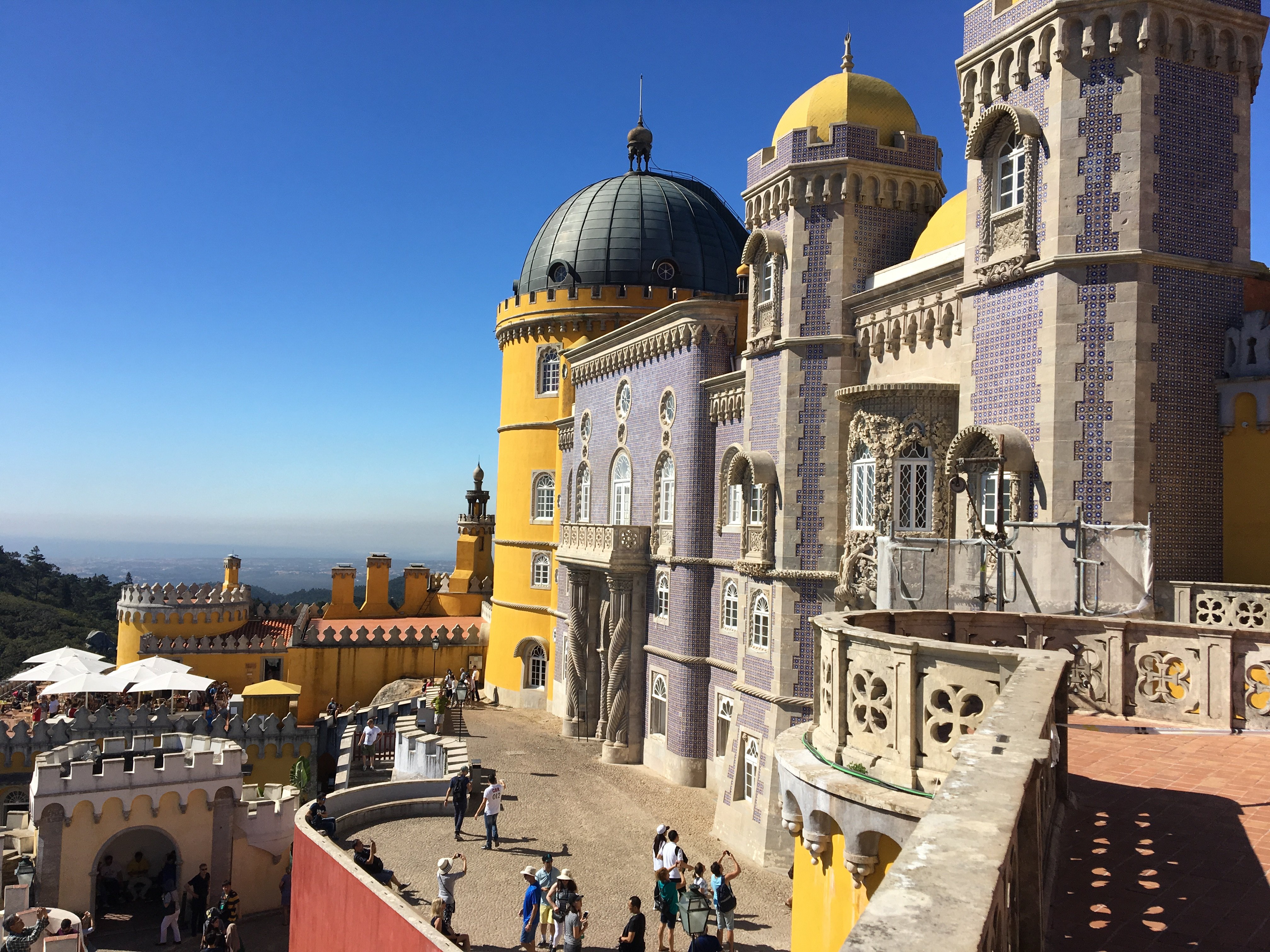 Heart of Portugal Tour
Tucked into the western edge of the Iberian Peninsula, Portugal is a country of vibrant diversity. Known for its historic cityscapes, charming villages, bucolic countryside and unpretentious, people-friendly nature, it's easy to understand why this up-and-comer was named Travel+Leisure's Destination of the Year for 2016.
For a relatively small country, Portugal is chock-full of beautiful beaches, inspiring coastline, enchanting villages and cities which display an abundant history in art, architecture, and lore.
Finding a way to experience all this splendid country has to offer can be overwhelming. We've put together a 9 day itinerary that features all the best of Portugal. With our Heart of Portugal vacation tour you'll find yourself immersed in the culture and custom of the Portuguese people. Traverse her scenic roads, cook in a wood-fired oven, alongside a Portuguese family, enjoy off-the-beaten-path adventure and sample the diverse dishes and distinctive wines of the area. Experience not simply the points of interest, but places of prominence that only a local can share. Enchant yourself in her stunning landscapes, colorful people, irresistible food and luscious wines. You'll be enriched and delighted by "Europe's Best Kept Secret".
The Heart of Portugal tour explores the history and culture of this charming country, as well as her diverse culinary scene. We'll visit two distinct wine regions, take in the stunning landscape of the Douro Valley, visit hilltop medieval villages which appear untouched by time. We'll travel back a few centuries in Alentejo, recognized as a UNESCO World Heritage site. Pastureland and wheat fields share the landscape with olive groves and vineyards, and cork oak forests are peppered about.
We'll taste exquisite Ports, exceptional wines, fruity olive oil, fresh-caught seafood, delectable stews and soups and the ever-present pastries and sweet desserts the Portuguese enjoy. We'll spend time in local shops and emporiums including a workshop for hand-made pottery. Spend the night in a village built around a massif of granite, the incredibly large boulders balanced impressively about.
It's been said that Portugal lead the Age of Discovery. Come with us on this once-in-a-lifetime experience, let your eyes drink in the beauty, your palate taste the freshest, most delicious foods, travel back to days of old, and discover Portugal as only a real explorer can, from the heart.