2 minute read
Travelers embarking on a tour to Tuscany have varied reasons and expectations for taking such a trip. Some go for the exquisite food and to experience another culture, some venture to these storied and fabled hills and valleys to learn more of the history surrounding this ancient region. At the end of the day, however, the joy of a tour of Tuscany comes when the traveler allowing himself to be like local for a day or a week,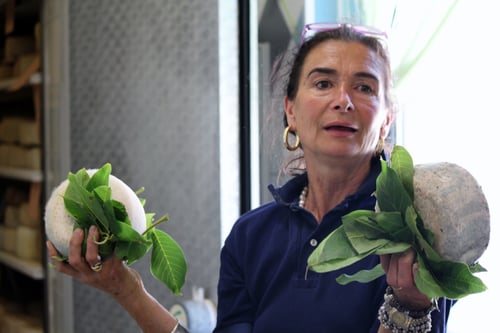 Such an experience starts from the moment you arrive to Florence. Your tour to Tuscany will feel much like visiting family. Quite at home in a villa, tucked into the hills of Chianti, the grounds alive with native fruit and flora. Birdsong will greet you as you relax and get to know your hosts.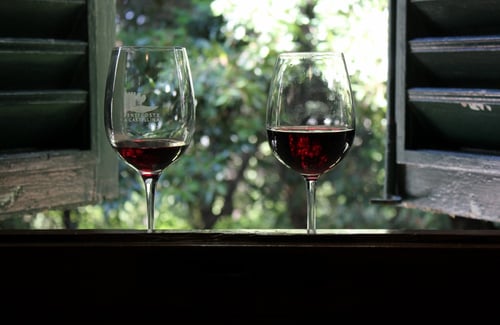 You'll be enchanted from the start. Tour a local winery and sample the heady and rich wine for which Chianti is widely known, taste true artisan cheeses made for centuries by a succession of simple cheese crafters. Stroll the quaint villages where you'll meet the local residents, who are only too eager to offer an anecdote, a story, or a hand in friendship. Enjoy lunch in a sun-drenched café and know a moment in time, unique to your own experience in your tour to Tuscany.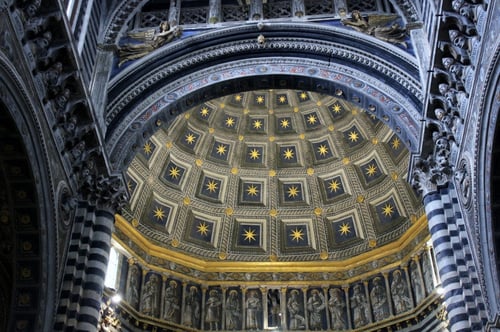 A visit to the region of Tuscany is to be cradled in the arms of the Renaissance. Art and architecture abound and, even those who don't wear the mantle of art-enthusiast will come away with a deep appreciation for the ancient and authentic works of the masters, further accenting your tour to Tuscany.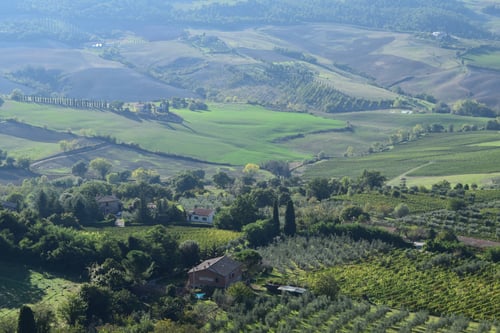 An excursion into the Tuscan countryside will fill you with anticipation as you drink in all with which mother nature has blessed this beautiful region. The breathtaking views of the Val D'Orcia provide a backdrop for a garden of earthly delights. Stroll the organic farms, sampling the pride of generations in the ricotta and pecorino, famed cheese of Tuscany. Honey, olive oil and, of course, wine are all rendered from the lush hills of the Tuscan countryside. Enjoy a repast in this gorgeous setting, creating a memory for the rest of your life.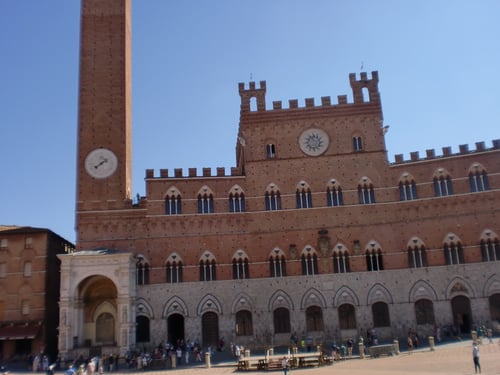 From the medieval villages of Siena, and Montepulciano, you'll gain a unique perspective. You can walk the path journeyed by residents for hundreds of years. Enjoy an afternoon getting lost in another time, and be forever changed by it. Another experience in your tour to Tuscany.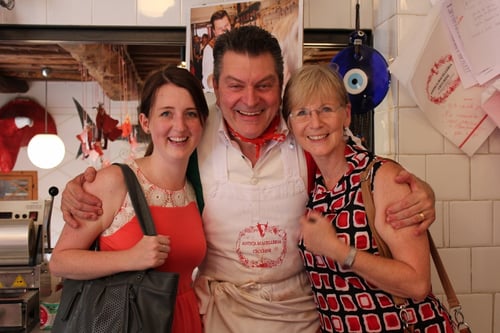 The Tuscan markets are a unique experience in your tour to Tuscany. You can trust the locals to assist you in choosing the most flavorful herbs, freshest produce, and exquisite accoutrements for your cooking class. Once again, the intimate experience will be yours and yours alone. Call upon all of your senses to create-then lock in-the memories. Learn a new dish from a local chef, an artist revered and renown for creations so sublime.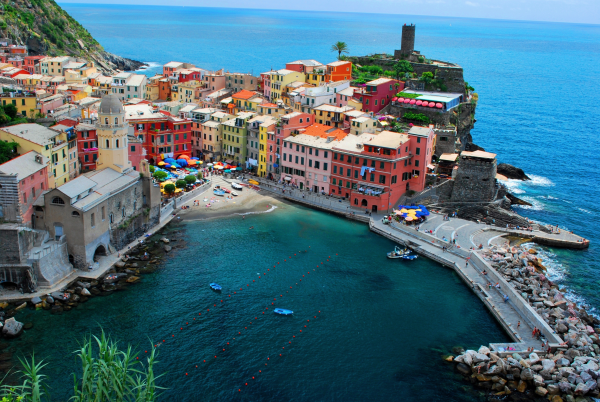 Amidst the grandeur of Toscana, you'll thrill at the beauty which is Cinque Terre. Translated to mean The Five Lands, this rugged and unspoiled coastline, peppered with villages, is only accessible by boat or train. A true adventure in your tour to Tuscany.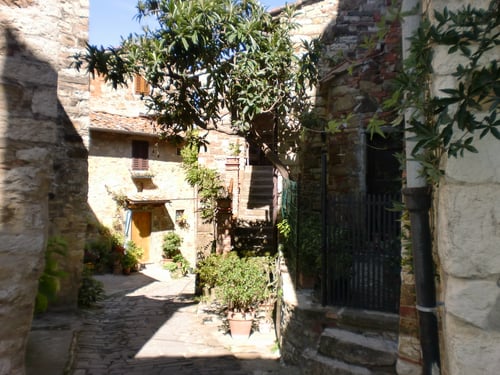 Very few vacations can provide most everything a traveler could want to experience, but a tour to Tuscany, this authentic, humble, and breathtaking region, can offer what matters most-a soul-satisfying journey and an opportunity to create memories for a lifetime.