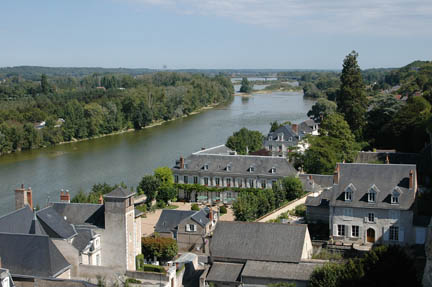 The Loire Valley stretches 170 miles along the banks of the Loire River in central France.? This fairytale region known for its many castles/chateaux, bountiful produce, artisanal cheeses and long history of viticulture, the Loire Valley remains a favorite tourist destination.
Over three hundred castles populate the valley and record its rich history dating back to the 10th century. Our favorites include:
Azay le Rideau, was built at the site of a medieval fortress in the heart of Touraine. Rising from its foundation in the Indre river in this castle is surrounded by a lovely, romantic park.
The Royal Castle of Blois was once occupied by King Louis XII and illustrates the evolution of French architecture from medieval, to gothic, renaissance, and 17th century classical.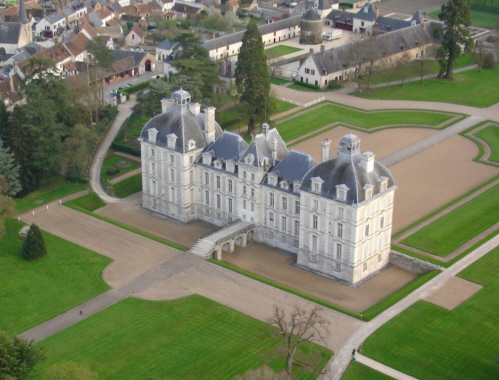 Chateau of Cheverny with its grand stone staircase and exquisite furnishings has been owned by one family for centuries.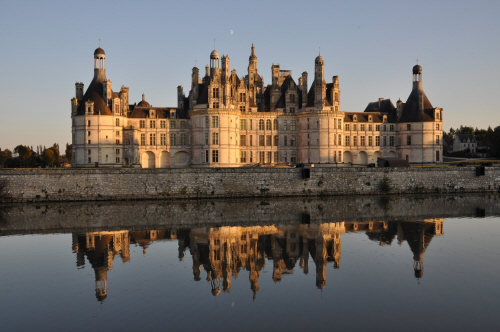 Chateau Chambord, the largest castle in the region has more than 800 elaborately sculpted columns and an astonishing double helix staircase.
The Chateau Chenonceau may be the most impressive castle in France. Built as a royal residence its original architecture spans the Cher River and hosts an art gallery that rivals many museums.
With specialty gardens that include a love garden, a water garden, and color coordinated vegetable gardens, Chateau de Villandry with should not be missed.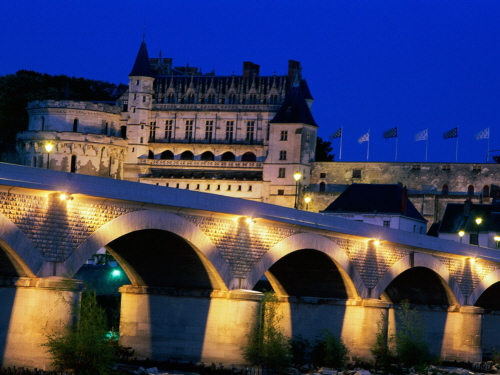 The medieval town of Amboise warrants a visit in and of itself, but the Chateau d'Amboise is not to be missed. Historically home to many kings it is said that Leonardo de Vinci is buried there.
Called the Garden of France, you'll discover gastronomical delights. From white asparagus to world famous cherries, the Loire Valley is a food lover's dream.? Also known for it's many delicious and distinctive goat cheeses, you'll sample a variety that are unique to the region.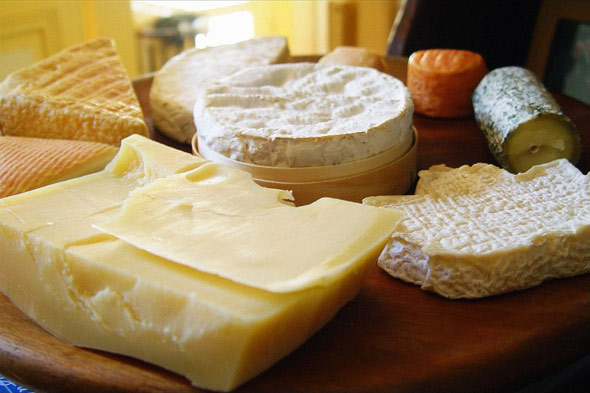 And then there is the wine. No tour of the Loire Valley would be complete without a visit to the world renowned vineyards.
Viticulture began in the 5th century and has been growing in the valley ever since producing dozens of varieties both red and white

.
If you are on a tight schedule, consider a hot air balloon flight to enjoy the castles from above. Whether it's the wine, food, or castles that bring you to the Loire Valley, you'll be guaranteed a marvelous and delicious journey through the heart of France.