2 minute read
Rolling hills dotted with centuries-old homes, sit amidst sun-drenched olive groves and grapevines laden with promise. Cafes beckon the traveler and offer a bit of respite, along with an excellent glass of regional wine and dishes of local fare. Tours in Tuscany provide memories which will last a lifetime.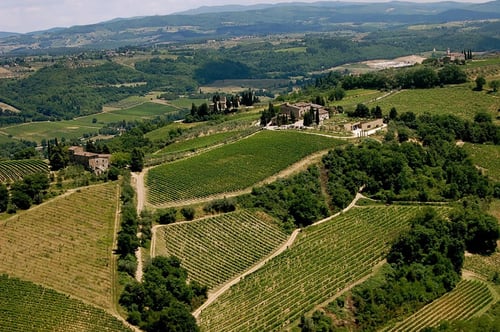 The Tuscan region, renown for it's fine contributions to the world, is the birthplace of the Italian Renaissance. It's easy to see where the inspiration came from for Tuscany's art and culture, which impacts the world to this day. Medieval towns and cultural strongholds such as Florence and Siena are rich with art, music and history.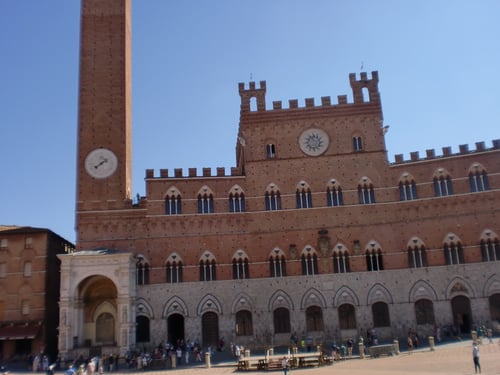 From seaside towns to rich river valleys, Tuscany provides diverse farming opportunities which have, for centuries been recognized as some of the best areas in which to grow olives, varietal grapes, premium grasses on which dairy cows graze, and many of the fruits and vegetables of the region. Gifted home cooks and skilled chefs alike find many ways to entice the tourist in the true Italian tradition.
Local Food Specialties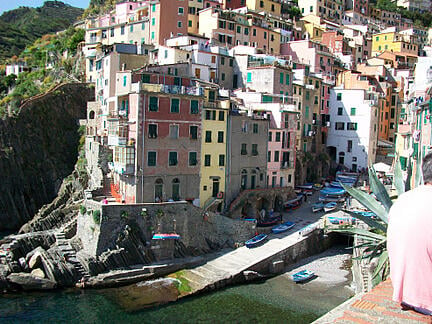 Traditional Tuscan foods are very simple. Herbs and produce hale from well-planted kitchen gardens. Tours in Tuscany provide visits to family dairy farms which produce some of the world's finest cheese like pecorino Toscana, a sweet and mild cousin of the pungent pecorino Romano.?Marzolino, a creamy variety, made from sheep's milk, is used in many local dishes.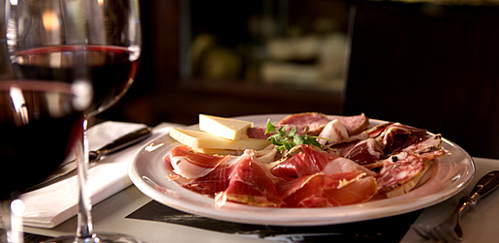 Crusty bread would likely be offered accompanied by local olive oil. Beans are a staple and the region's most popular export, besides Chianti, is surely Pasta Fagioli. Honey is a local favorite and mushrooms, and truffles, abundant. You'll just as likely be served wild boar as local livestock from small family farms. You'll experience a cooking lesson from a local chef, and probably be pulled into a kitchen or two in the name of Italian hospitality.
One of a Kind Wineries
Most recognized for superior reds produced in Chianti and Montalcino, wines such as Luce, Brunellos, Campo ai sassi, and Seansanos, along with Chianti are equally impressive. Tours in Tuscany family wineries offer a kinship which grows with each sip.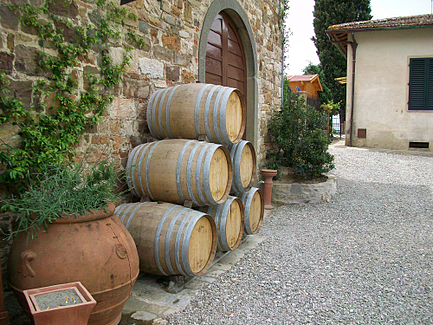 Don't bypass the lovely regional white wines seen on tours of Tuscany. Vernaccia di San Gimignano may be the most famous bianco, or white, of the region, however any of the whites will stand up on their own.
A Lifetime of Memories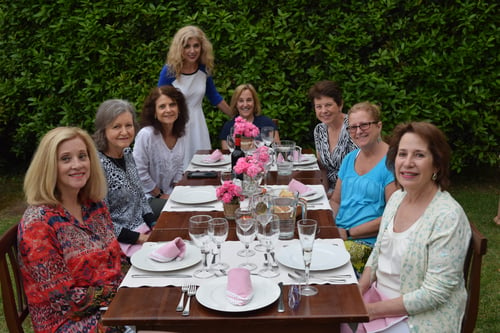 Joining in tours of Tuscany offers a chance to truly live the Tuscan lifestyle. Get to know the locals and you'll become one with the region, returning home knowing how to live la dolce vida. Or, perhaps you'll extend your tours in Tuscany indefinitely.