2 minute read
Gently cupped by the Swiss Alps, Piedmont, Italy is known for it's breathtaking hill country, fertile farms and vineyards, and historic landscape, which borders Switzerland and France. This second largest region is somewhat influenced by her neighbors, but, be assured, Piemonte, as it is known in Italian, has a rich pedigree, all her own. This beloved region of Italy emanates a distinct and remarkable flavor, which can't be duplicated.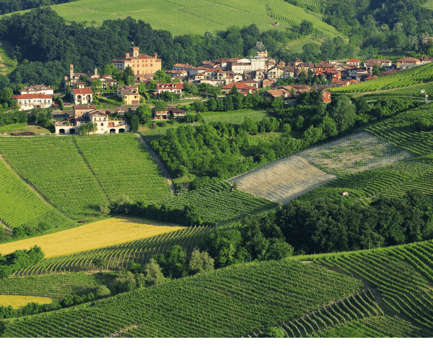 /discover-piedmont-italyIf there were but one word to describe Piedmont, Italy, it would be "harmonious'. From the seamless way lush, verdant hills roll between the sweeping Alps and picturesque valleys, to the centuries-old techniques, adapted and used by winemakers today, and flawless mixture of both urban and rural cultures throughout Piemonte, voices, old and new, blend in a timeless melody.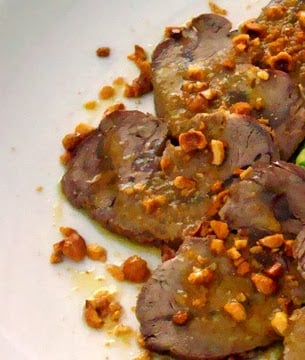 Foodies and wine connoisseurs alike will delight in the easy pace of Piemonte. Food is savored and memories made on the palate. The growing, grassroots Slow Food Movement began in Piedmont, where geographic diversity allows for farm-to-table foods to be enjoyed year-round. If you're unfamiliar with the concept of slow-food, be ready to feed your senses, while enjoying food and wine to the fullest.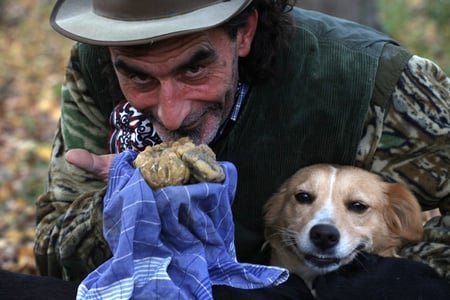 The white truffle of Alba, a delight of gastronomes everywhere, is rare and specific to the region of Piemonte. These delectable beauties are the most expensive truffles in the world, selling for about $200.00 US per oz. To unearth a white truffle of Alba is to discover a treasure.
The wines of the Piemonte region are as diversified as the landscape. When the ice-cold temperatures combine with the warmth of the Mediterranean, the result is an excellent grape. One of the grape varieties specific to the region is the Nebbiolo, used to produce both the full-bodied Barolo and Barbaresco reds, also known as the king and queen of Italian wines.
The wine-growing region of Langhe, Roero, and Monferrato has been deemed a UNESCO World Heritage Site. The beautiful landscape covers five distinct wine-growing areas. In fact, the Piedmont region has been considered the "most favorable" for growing vines and producing wine, since the Roman Empire.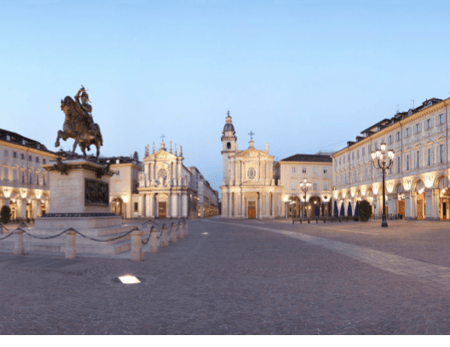 Turin is the crown-jewel of Northern Italy. The medieval architecture, 18th century castle, elegant gardens and public squares grace much of the Left Bank of the Po River. In addition to the historic and elegant cafes, which served as a meeting place for such literary royalty as Puccini, and Neitzche, Dumas and Cavour, Turin has gifted the world with the Fiat sports car, and has been known as the chocolate heart of Europe since the 1600's. Hot chocolate and chocolate-hazelnut spread were both invented here.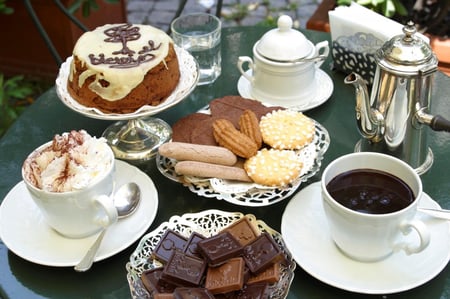 Wish to see a sample itinerary to Piedmont, Italy? Read Discover Piemonte