1 minute read
The wines of Piedmont, Italy are as diverse as the region itself. Cool air from the Alps combines with the warm, sun-drenched Mediterranean climate, to produce a varietal playground for wine lovers. Manicured landscape gives way to rolling, vine-clad hills, heavy with the grapes that make this region so unique. Piedmont is home to more prestigious DOCG wines -the best Italian wines-than any other region in Italy. A wine tour of Italy's Piemonte is a must for any wine aficionado.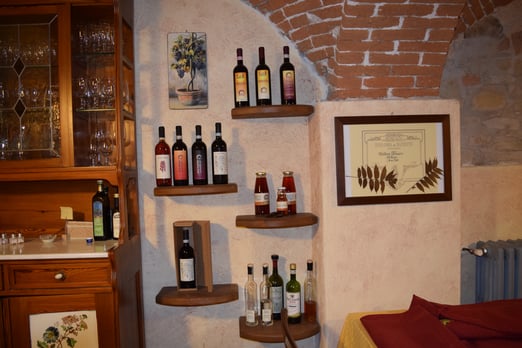 You can't discuss the wines of Italy's second largest region without first recognizing the king and queen of Italian wines, Barolo and Barbaresco. Both of these unique reds products of the Nebbiolo grape, and grown in opposite sides of the town of Alba. Barolo is located southwest of Alba and Barbaresco is to the northeast. What a difference a few miles makes!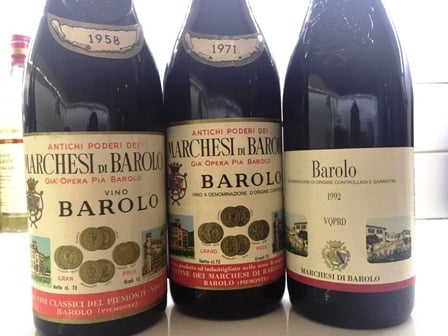 Barbaresco, the more northern area, has soil which is limestone based, thus producing a softer wine, that carries less tannins. The Nebbiolo used to make Barolo wines grow in sandstone, creating a thicker skin and a bolder wine. Both are unique and specific to the Piedmont wine region.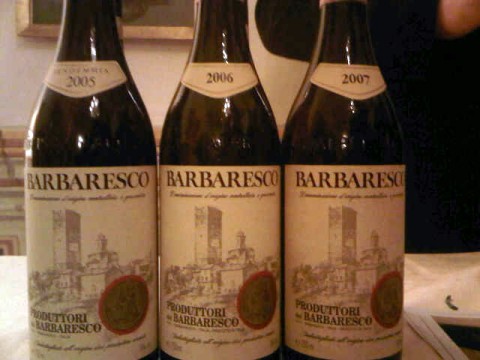 With five distinct wine-growing areas in the Piedmont region, you might expect more wines worthy of your time, in addition to the king and queen. Other notable reds of the region are Barbera, a versatile and pleasing wine, and Dolcetto d'Alba, which is a dry red, in spite of the name, which translates to "little sweet one". Both of these reds are a source of pride in the Piemonte region.
Sparkling Wines
Though the reds tend to take center stage in the Piedmont wine region, there are some highly-touted white varieties as well. The ancient grape Moscato Bianco lends it's flavor to Moscato d'Asti, and Asti Spumonte. Moscato D'Asti, a lightly sparkling wine, is often considered of higher quality than the more heavily sparkling Asti Spumante.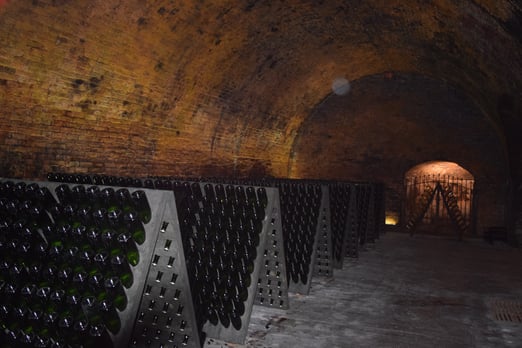 From hundreds of wineries to visit and countless opportunities for a wine tasting, Piedmont wine region is a superb destination for a wine tour.
Here is a sample itinerary to discover the wines of Piedmont